No Indian ceremony is complete without dance and music. Ladies Sangeet is the celebration of the upcoming wedding, in which they sing songs for the bride and the groom.
How is it performed
Traditionally, all the women in the family or neighborhood gather two three days before the wedding and sing the wedding songs and dance on it. Dholak is an essential part of this evening.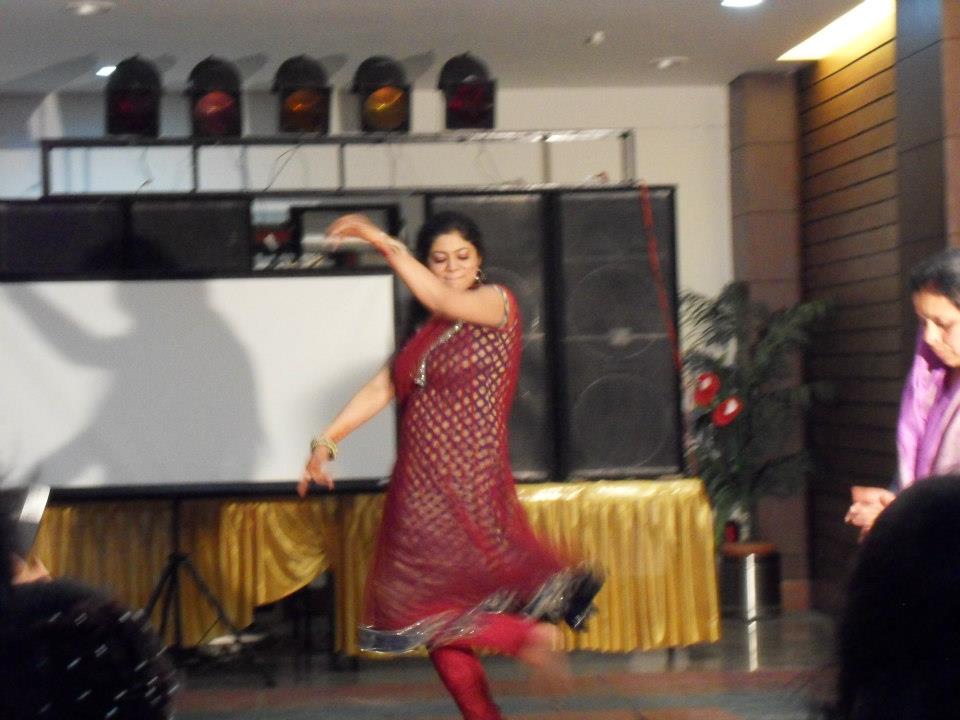 Nowadays, instead of singing songs, they just play the bollywood music and dance on it. Towards the end, men are also invited and everyone is served snacks and drinks.